California Aerosol Transmissible Disease (ATD) Guide
Region:

California
Source:

California Division of Occupational Safety and Health (Cal OSHA)
Resource Updated:

Apr. 01, 2020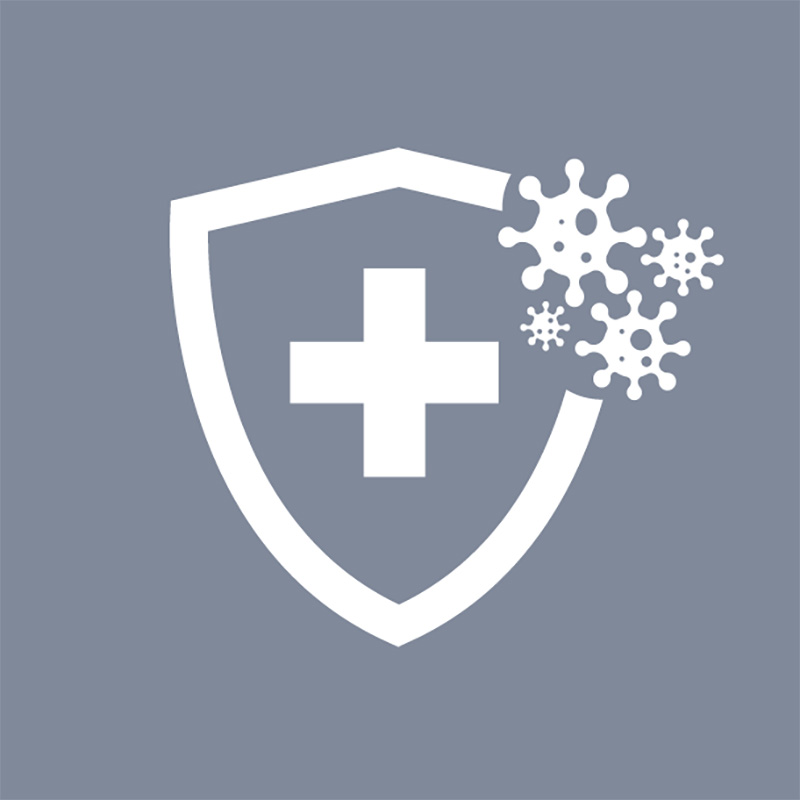 About this Resource
Assists employers with understanding and meeting the requirements of the Cal/OSHA Aerosol Transmissible Diseases standards. Details cover effective written safety plans, personal protective equipment (PPE) and employee training.


Audience
Licensed healthcare professionals responsible for developing and implementing a written Aerosol Transmissible Disease (ATD) Exposure Control Plan specific to their workplace and their work operations.
Key Takeaways
Designed to assist employers with meeting the requirements of the Cal/OSHA ATD Standard to reduce the risk of ATD infection to their employees
Lists airborne transmissible diseases and pathogens that require protection for employees
Breaks down ATD standards into easy-to-follow steps
Contains links to ATD Exposure Control Plan template that is customizable to help employers create their own written procedures.
View Resources
Find related resources on...