CDC Guide to Optimizing Supply of PPE and Other Equipment during Shortages
Region:

United States
Source:

Centers for Disease Control and Prevention (CDC)
Resource Updated:

Jul. 16, 2020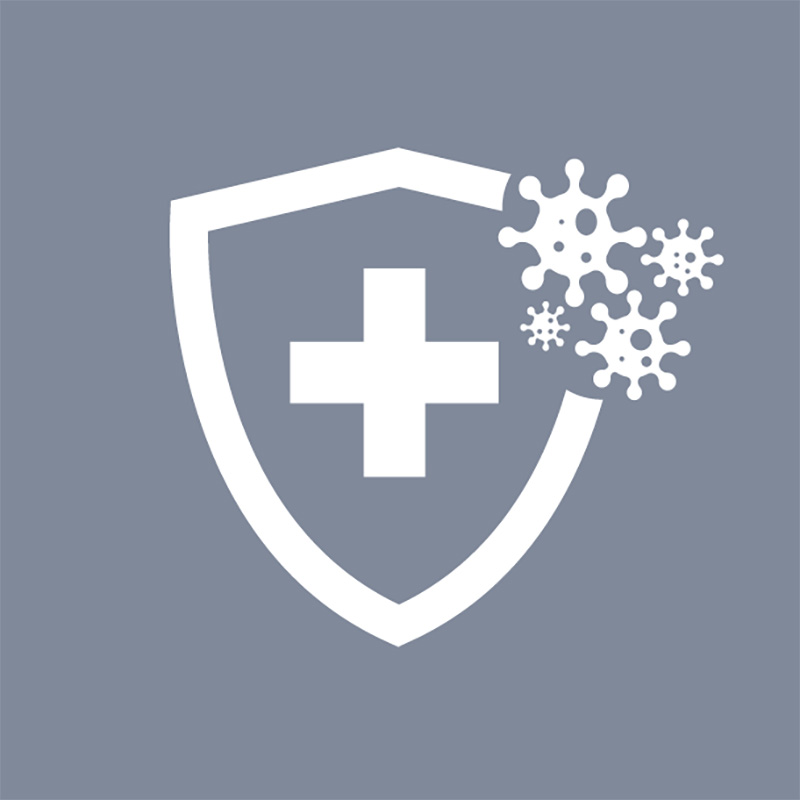 About this Resource
Strategies for optimizing Personal Protective Equipment (N95s, PAPRs, elastomeric respirators, facemasks, isolation gowns, eye protection, gloves), depending on the severity of the shortage a healthcare facility may be experiencing.
Audience
Healthcare professionals (HCP) and healthcare facilities—along with their healthcare coalitions, local and state health departments, and local and state partners.
Key Takeaways
Consider having strategies in place for day to day operations to optimize PPE utilization, such as: physical barriers and engineering controls and reusable PPE when appropriate (reusable isolation gowns can offer additional protection and reusable eye protection reduces waste).

Understand the facility's PPE utilization rates, under day to day operations to better project needs during a potential PPE shortage.

During a shortage, consider the following strategies: cancelling elective and non-urgent procedures, limiting the number of HCWs needed for a patient interaction,  identifying opportunities to decrease length of stay, temporarily suspend N95 fit testing and teach staff to perform a seal check, consider cohorting patients and consider N95 and facemask extended use and/or limited reuse.

In addition to what is outlined in this resource, review local and state public health and occupational safety guidance.  Also consider rotating any stockpiled PPE/equipment  through normal day to day operations and replenishing the stockpile so that it does not expire.
Find related resources on...