CDC PPE Calculator
Region:

United States
Source:

Centers for Disease Control and Prevention (CDC)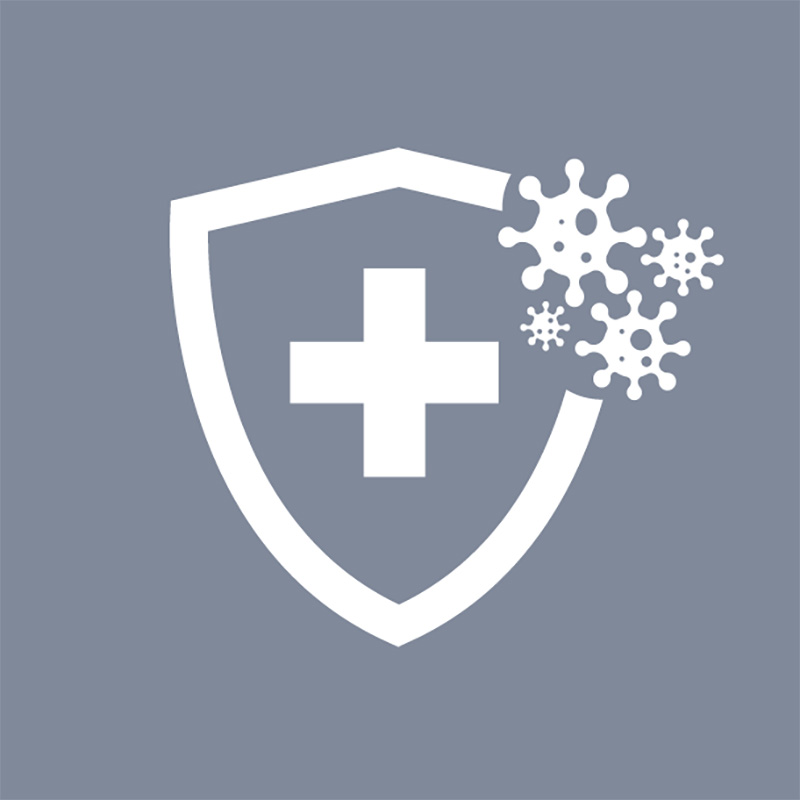 About this Resource
A spreadsheet-based model to help healthcare and other facilities plan and optimize the use of PPE for response to COVID-19
Audience
Healthcare facilities
Key Takeaways
The Personal Protective Equipment (PPE) Burn Rate Calculator (Version 2) is a spreadsheet-based model that will help healthcare facilities plan and optimize the use of PPE for response to COVID-19. Non-healthcare facilities such as correctional facilities may also find this tool useful.
System Requirements
Windows* operating system (MS Windows 2000 or newer)
Microsoft Excel (MS Office 2000 or newer)
486 Pentium processor and at least 128MB RAM
2 MB of hard drive storage space
Find related resources on...