Disinfectants for Use against Ebola
Region:

United States
Source:

US Environmental Protection Agency (US EPA)
Resource Updated:

Apr. 04, 2022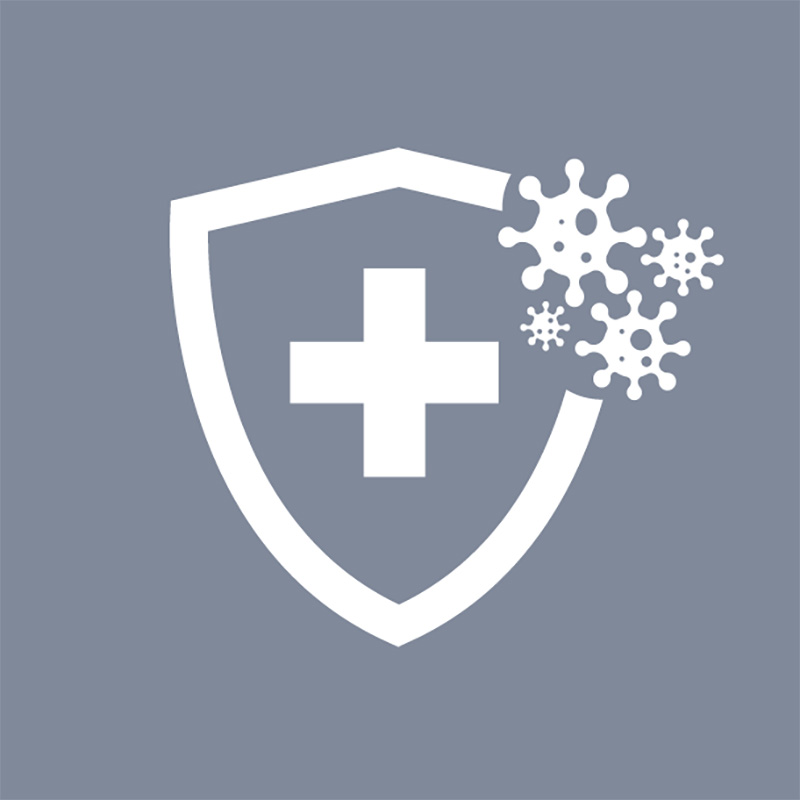 About this Resource
The EPA's list of registered disinfectants that meet CDC criteria for use against the Ebola virus on hard, non-porous surfaces.
Audience
Healthcare facilities planning to care for any patients that are suspected or confirmed to have Ebola virus disease.
Key Takeaways
Consult the list at the bottom of this website to check if any disinfectants currently used at the facility are already approved for use
Find related resources on...