Guidance for collection, transport and submission of specimens for Ebola Virus Disease testing
Region:

United States
Source:

Centers for Disease Control and Prevention (CDC)
Resource Updated:

Apr. 01, 2022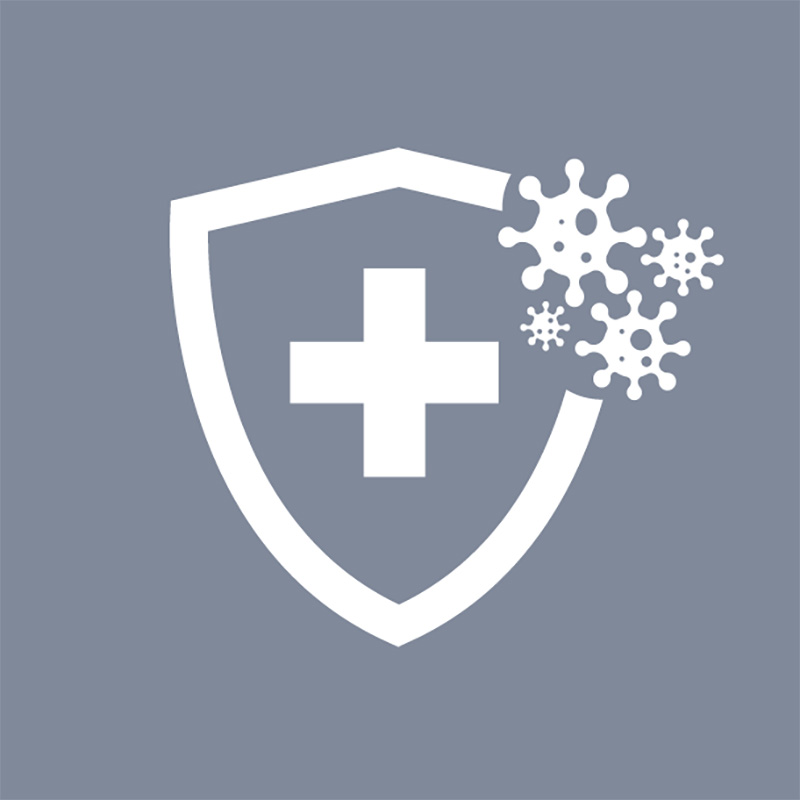 About this Resource
Information, protocols, and standards from the CDC for the collection, transport, and submission of specimens for Ebola virus testing.
Audience
Laboratory personnel handling suspected or confirmed Ebola Virus Disease specimens
Key Takeaways
This document complements the updated CDC "Guidance for U.S. Laboratories for Managing and Testing Routine Clinical Specimens When There is a Concern About Ebola Virus Disease" that provides guidance for clinical laboratories on testing needed for assessment and care of patients for whom Ebola Virus Disease (EVD) may be a concern, while minimizing risk to laboratory personnel.
Find related resources on...