Interim Guidance for Health Care Employers for Protecting Employees from Exposure to COVID19
Region:

California
Source:

California Division of Occupational Safety and Health (Cal OSHA)
Resource Updated:

Aug. 01, 2022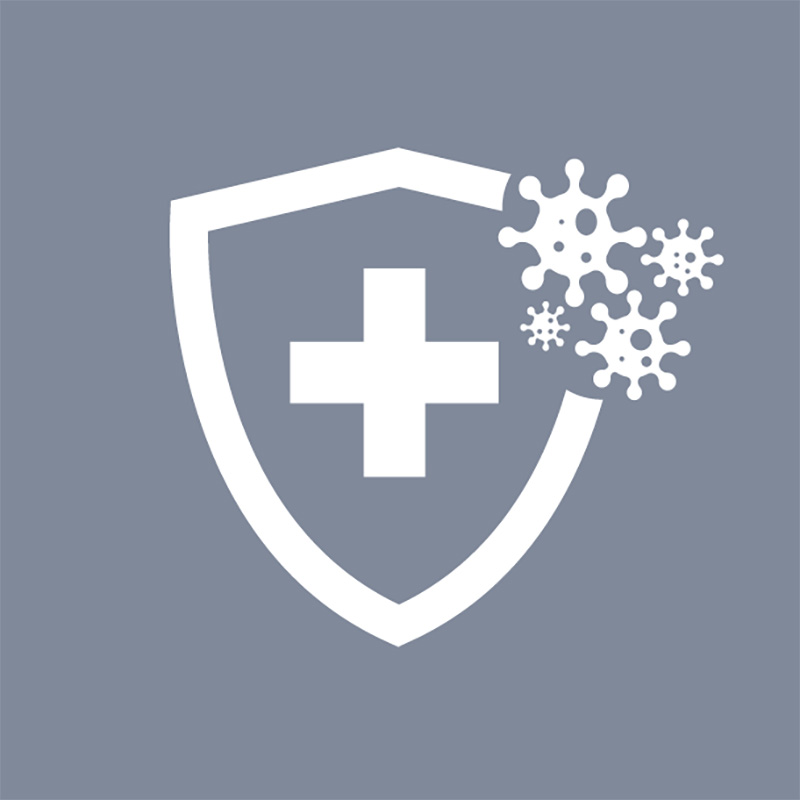 About this Resource
A general page of resources employers can use to find relevant Cal/OSHA recommendations for their industry. Includes guidance, educational materials, model programs and plans, and other resources to ensure that workers of all types are protected.
Audience
Health care employers, health care administrators, health care workers
Key Takeaways
Provides information specific to California regulations on COVID-19 for health care worker safety 
Lists all current and revised Cal/OSHA emergency temporary standards on COVID-19 infection prevention
Links to Cal/OSHA and Statewide guidance and resources on COVID-19 by industry including health care facilities and mortuary and funeral homes
Find related resources on...