Laboratory Testing for MERS
Region:

United States
Source:

Centers for Disease Control and Prevention (CDC)
Resource Updated:

Aug. 02, 2019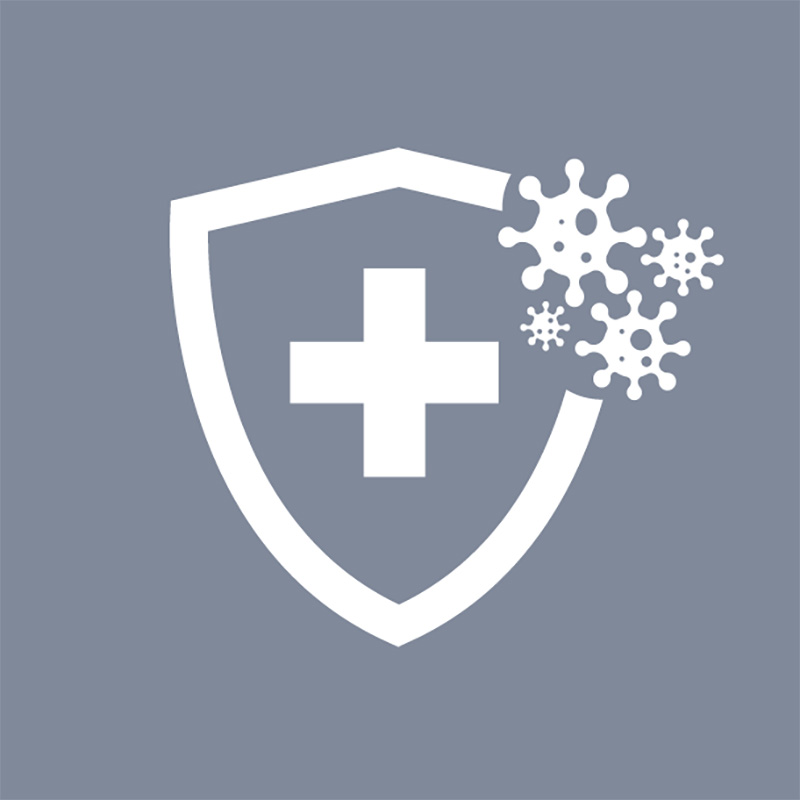 About this Resource
CDC's overview of laboratory testing for Middle East Respiratory Syndrome Coronavirus.
Audience
Healthcare facilities expecting to need to test patients for MERS.
Key Takeaways
Description of molecular and serology tests available for detecting MERS
Molecular tests can diagnose active infection and may be available through local or state health departments
Serology tests can detect prior infection
Find related resources on...