LAHAN link - LA Health Alert Network
Region:

Los Angeles County
Source:

Los Angeles County Department of Public Health (LACDPH)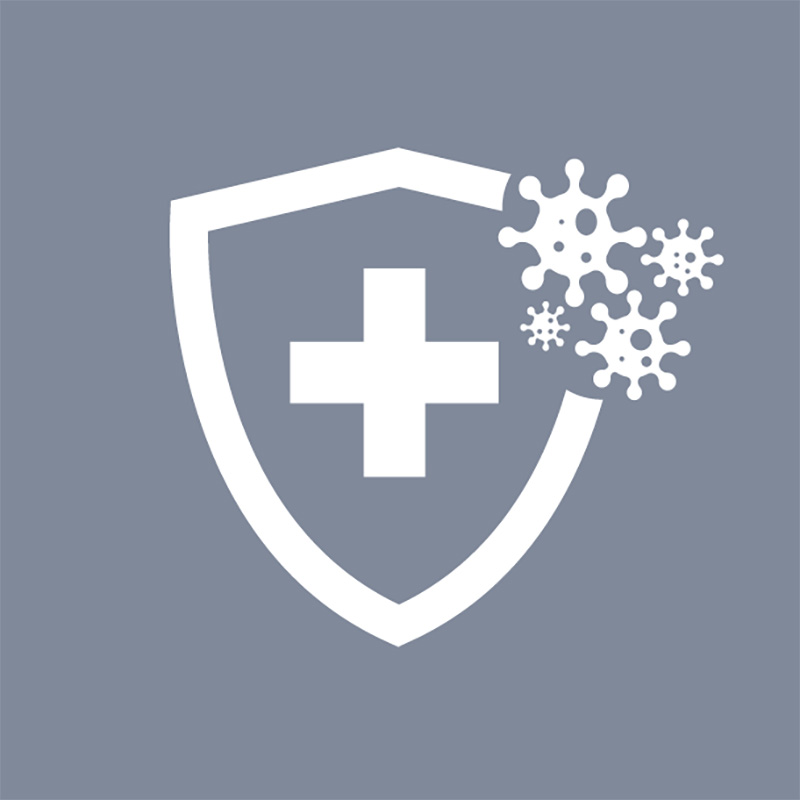 About this Resource
Web address for the Los Angeles Health Alert Network (LAHAN) website.
Audience
Los Angeles County health care professionals
Key Takeaways
The Los Angeles County Department of Public Health (LACDPH) emails priority communications to health care professionals through LAHAN. Topics include local or national disease outbreaks and emerging health risks. To receive LAHAN communications, click the 'subscribe' button. It takes less than a minute to sign up.
Find related resources on...