Special Pathogens Preparedness Self Assessment
NETEC Facility Capabilities Assessment and Facility Self Assessment Tool
Region:

United States
Source:

National Emerging Special Pathogens Training and Education Center (NETEC)
Resource Updated:

Aug. 17, 2018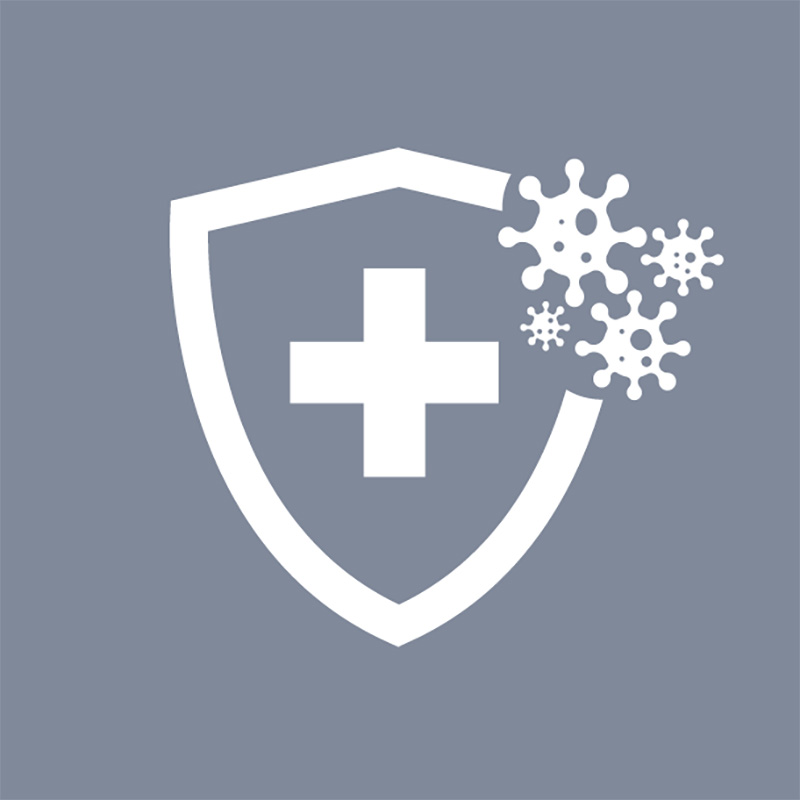 About this Resource
NETEC has a self-assessment tool available to download in order to provide a framework to assess for special pathogens preparedness. This tool can help identify any potential gaps and opportunities for improvement.
Audience
Healthcare professionals (HCP) and healthcare facilities evaluating their level of special pathogens preparedness.
Key Takeaways
After filling out NETEC's form, two assessments are available to download: the Facility Capabilities Assessment and the Facility Readiness Self-Assessment.
The Facilities Capabilities Assessment is utilized during NETEC Readiness Consultations.  The categories for observation and associated notes can be helpful in identifying a facility's preparedness within that category.
The Facilities Readiness Assessment is filled out prior to a NETEC Readiness Assessment.  These questions can prompt a facility to identify their level of preparedness.
Find related resources on...