Testing Overview for SARS-CoV-2
Region:

United States
Source:

Centers for Disease Control and Prevention (CDC) , Los Angeles County Emergency Medical Services Agency (LAC EMS Agency)
Resource Updated:

Jun. 15, 2022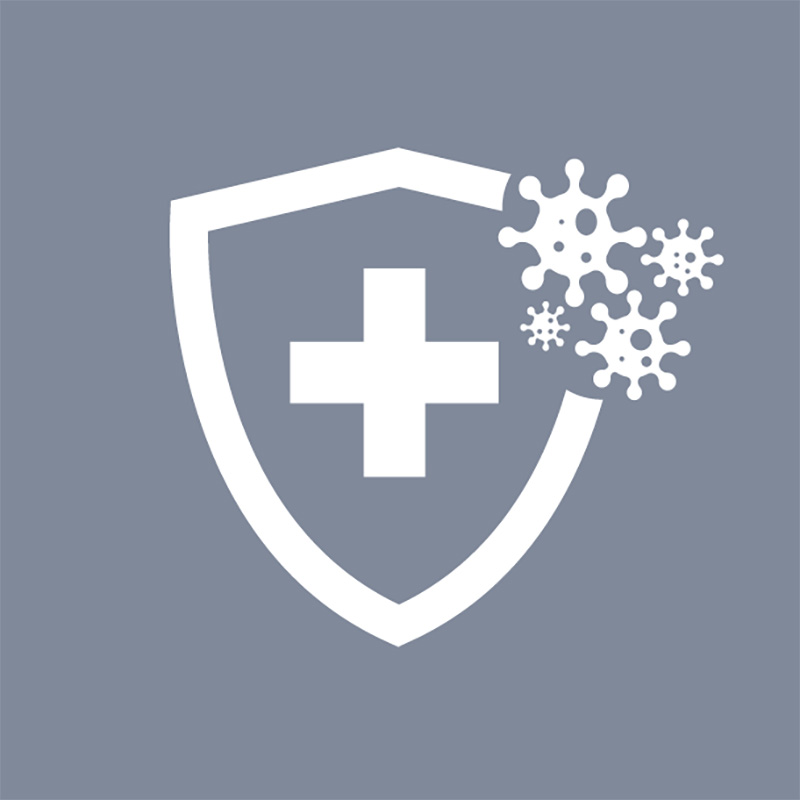 About this Resource
Regularly updated overview of SARS-CoV-2 tests and their administration in the United States.
Audience
Healthcare personnel seeking guidance on SARS-CoV-2 testing
Key Takeaways
This document provides guidance on the different types of viral tests for SARS-CoV-2 available in the United States and their intended uses. It does not address issues regarding payment for or insurance coverage of such testing.